52 Weeks of Engagement Rings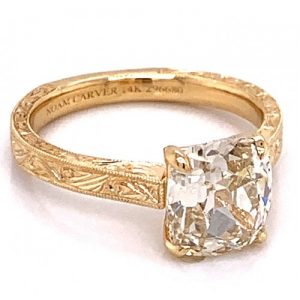 Featured Ring
14KT YELLOW GOLD ESTATE-LOOK DIAMOND SOLITAIRE ENGAGEMENT RING
Designer Noam Carver uses vintage jewelry as his inspiration for this 14kt yellow gold diamond solitaire engagement ring. The diamond is a vintage cut and weighs exactly 2.39 carats. It's a great way to ask a woman to marry you and is guaranteed to stun her. The diamond is se...
Shop Our Online Store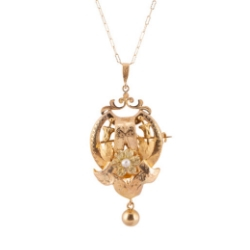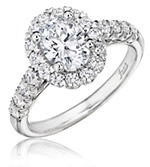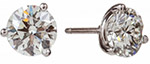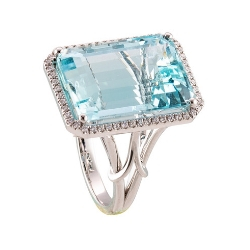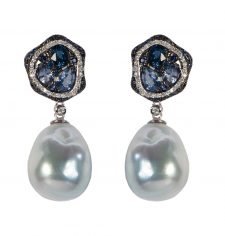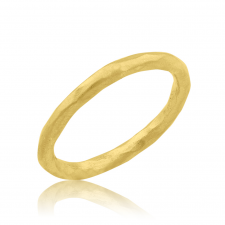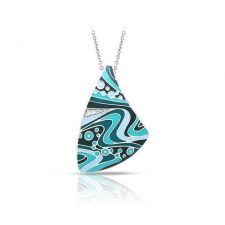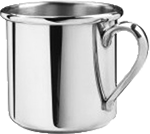 Carreras celebrates 50 years.
Latest Blog Posts
June 25, 2020
June 1, 2020
April 27, 2020
Capture the Moment with Carreras Jewelers