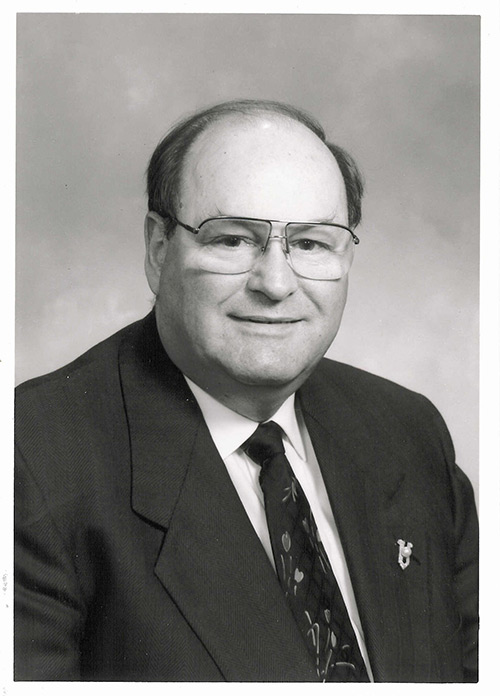 Bill Carreras Memorial Grant
Carreras founder Bill Carreras passed away in 2006, and the Bill Carreras Memorial Grant is meant to honor his commitment to his native city as well as Richmond's vibrant non-profit community. To qualify for the grant, a non-profit must: be located in the Richmond or surrounding counties; have an annual operating budget of less than $2 million and identify a specific project where the funds will be used (It must be something that addresses the needs of the non-profit's target audience.). Click here for more information and to apply.
Shop Our Online Store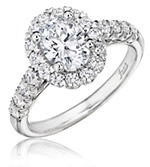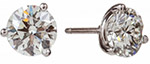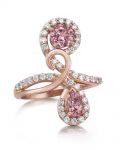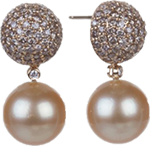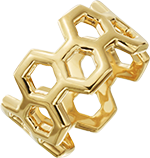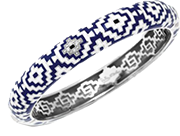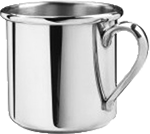 Carreras celebrates 50 years.
Latest Blog Posts
November 15, 2018
November 13, 2018
November 5, 2018
Capture the Moment with Carreras Jewelers