52 Weeks of Engagement Rings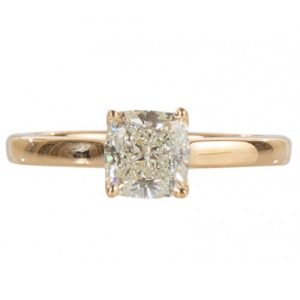 Featured Ring
14K YELLOW GOLD 1.51CT CUSHION DIAMOND ENGAGEMENT RING
The diamond solitaire has a rich history. According to records, Archduke Maximilian of Austria gave Mary of Burgundy a diamond solitaire in 1477 to signify their engagement. The tradition became popular in the early 20th century in the United States, and millions of American men have as...
Shop Our Online Store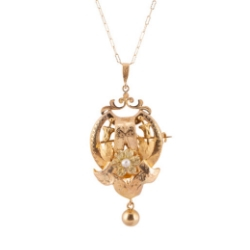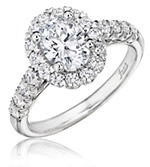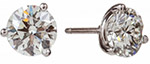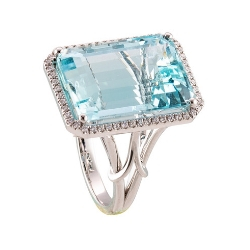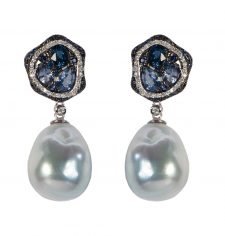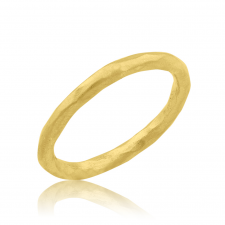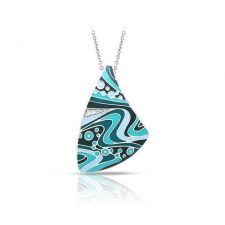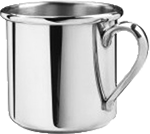 Carreras celebrates 50 years.
Latest Blog Posts
April 27, 2020
April 20, 2020
April 7, 2020
Capture the Moment with Carreras Jewelers
From Our Instagram
This error message is only visible to WordPress admins
Warning: The account for carrerasjewelers needs to be reconnected.
Due to Instagram platform changes on March 31, 2020, this Instagram account needs to be reconnected to allow the feed to continue updating. Reconnect on plugin Settings page