52 Weeks of Engagement Rings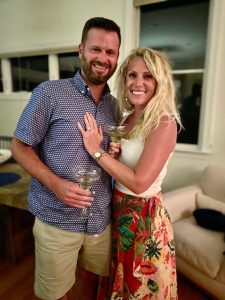 Featured Ring
Caroline Steadman and Conor Ashby
Even after Caroline Steadman turned down Conor Ashby for a date, he never gave up. She was dating someone at the time, but a while later a "little birdy" told him that she was single again. She said yes, and they shared a meal at Max's On Broad for their first. After dating for near...
Shop Our Online Store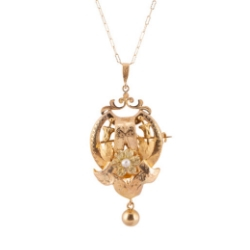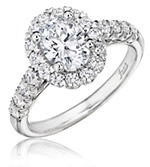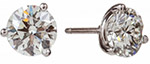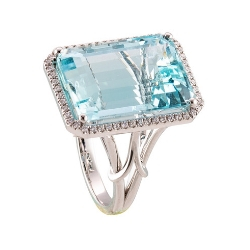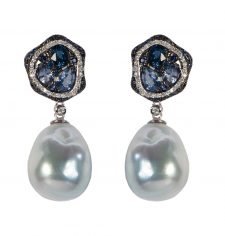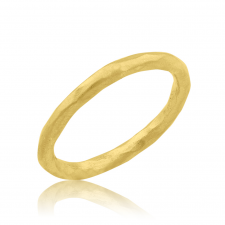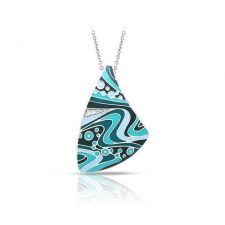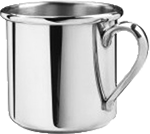 Carreras celebrates 50 years.
Latest Blog Posts
November 4, 2020
October 17, 2020
June 25, 2020
Capture the Moment with Carreras Jewelers