52 Weeks of Engagement Rings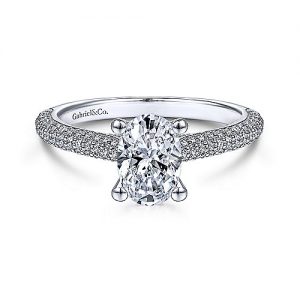 Featured Ring
GABRIEL & CO. PLATINUM OVAL AND PAVE ROUND DIAMONDS ENGAGEMENT RING
Two brothers founded Gabriel & Co. 30 years ago. The designers have a history of making fine, authentic jewelry. This platinum oval and pave round diamonds engagement ring is a perfect example and will make a superior engagement ring for your future bride. The ring features one...
Shop Our Online Store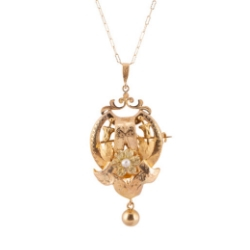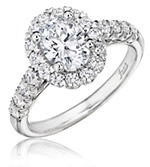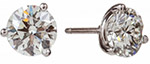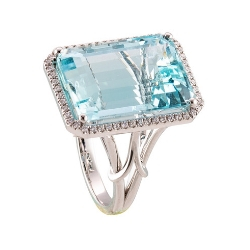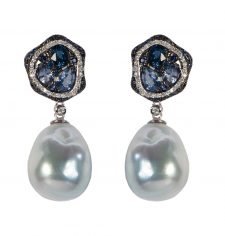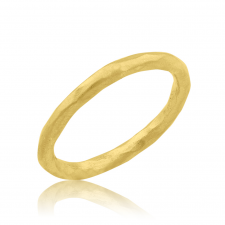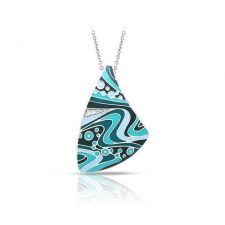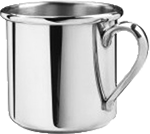 Carreras celebrates 50 years.
Latest Blog Posts
October 17, 2020
June 25, 2020
June 1, 2020
Capture the Moment with Carreras Jewelers