All Occasions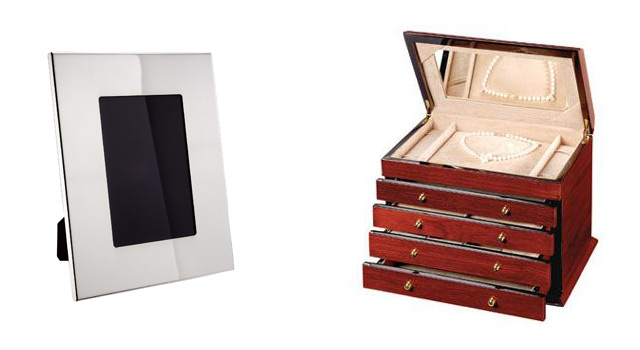 Capture all of Life's Moment's with a gift from Carreras Jewelers.
It's time to celebrate and we are here to help you present the ideal gift. Shop for pewter, silverplate or sterling silver gifts by Reed & Barton & Salisbury Inc. Please contact us if you see something you would like to order from the Reed and Barton or Salisbury website.
Many gift items can be personalized by our in-store engraver or off site hand engraver. Please refer to our services for more information regarding engraving.