Exquisite selection of gifts for Mother's Day
We love all types of mothers. We love young mothers, mothers with teenagers, mothers who have become grandmothers, working mothers, stay at home mothers, adopted mothers and step-mothers.
And Mother's Day is right around the corner. So, wouldn't it be a great idea to give your mother, no matter what type of mother she is, a gift that shows you appreciate her and care about her?
We have assembled a few ideas for a Mother's Day gift. There is everything from diamond earrings to our collection of jewelry by women designers. Take a look.
Stackable Rings: A favorite gift to celebrate all of mom's accomplishments, including her family! Click here to see the collection.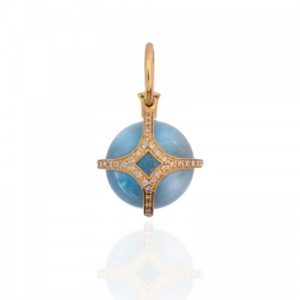 A Bujukan Bracelet: The Bujukan Bracelets from Gabriel will leave her wanting more. Click here to see the bracelets.
Celebrate mom with a local designer: Emily Lawson Dahl is an American jewelry designer from the Tidewater Region of Virginia and is new to our store. Click here to browse her collection.
Studded earrings: A mom's life is hectic! Give her a beautiful pair of stud earrings that she can wear to work or to play with the kids. Click here to view our collection of diamond earrings.
Art-driven jewelry collection: Evocateur is full of color! Lots of delicious designs to choose from. Click here to see the wonderful styles.
Peter Storm necklace: Peter Storm's collection of Tessuto Colori is amazing for layering. We especially love this necklace! Click here to see the amazing necklace.
Charles Garnier collection: The new Compass Rose Collection from Charles Garnier symbolizes guidance and the ability to point you in the correct direction. Click here to see the collection.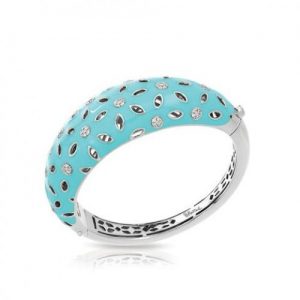 Birthstone: All the birthstones! Moms love to celebrate their children by wearing their birthstones. For example moms of March babies will enjoy one of our beautiful aquamarine pieces. Click here to see our aquamarine jewelry.
Shower mom with gifts made by women: We carry an impressive collection of jewelry from women designers. Click here for jewelry by Gumuchian. Click here for jewelry by Sloane Street. Click here for jewelry by Lika Behar. Click here for jewelry by Lawson Dahl.