Bill Carreras Memorial Grant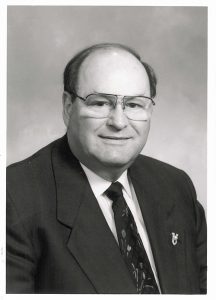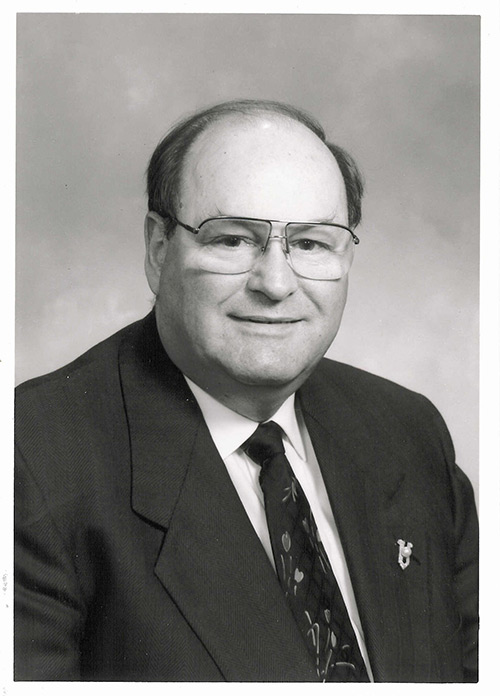 Thank you to everyone that applied. The application for this grant is now CLOSED.
Welcome to the 2019 Bill Carreras Memorial Grant online application, and thank you for applying.
Bill Carreras founded Carreras Jewelers in 1967, in the city where he spent his childhood and loved, Richmond, VA. He personally and professionally supported various Richmond non-profits, mainly the arts, throughout his life. Even after his passing in 2006, his commitment to the city continues through philanthropic and volunteer commitments of Carreras Jewelers and its employees.
Carreras Jewelers is pleased to offer this $5000 grant to a non-profit organization that best meets the following qualifications:
Located in the City of Richmond or surrounding counties
Has an annual operating budget of $2M or less.
Will use the grant for a specific tangible project that serves its targeted group or the community as a whole. (For example, last year Carreras sponsored a mural at The Reinhart House that evokes peace and comfort for their guests.)
Provides valid documentation of 501(c)(3) status and Federal Tax ID number
Applications will be accepted February 15, 2019 through March 15, 2019, after which time each of the top five finalists will come to Carreras Jewelers for an individual in-depth introduction and presentation of how their organization will use the $5000 grant. A single winner will be chosen, and the grant awarded no later than May 1, 2019.
Please complete the form below to be considered for the Bill Carreras Memorial Grant. Incomplete applications will not be considered for this grant.
Thank you so much for taking the time to complete this application. You will receive an email shortly letting you know that we have received your application. If you are one of the top 5 finalists, you will be notified by phone the week of March 18th to schedule a presentation to Carreras Jewelers in April.
Good luck to everyone who is applying and we look forward to reading your proposals.