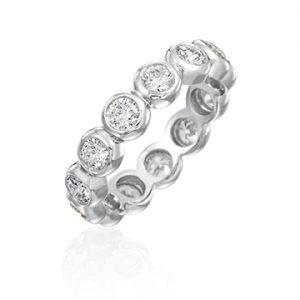 February 2021: Sapphire & Diamond Bracelet Redesign
This month, in our February edition of 12 Months of Redesign & Restyling, we are placing a spotlight on a redesign project that gave birth to several new pieces. Our client came to Carreras with a family heirloom that she rarely wore. With her vision, along with the design teams at Carreras and Gumuchian, we created multiple new pieces that she will love and wear for years to come!
Here is the single sapphire and diamond bracelet that was re-designed: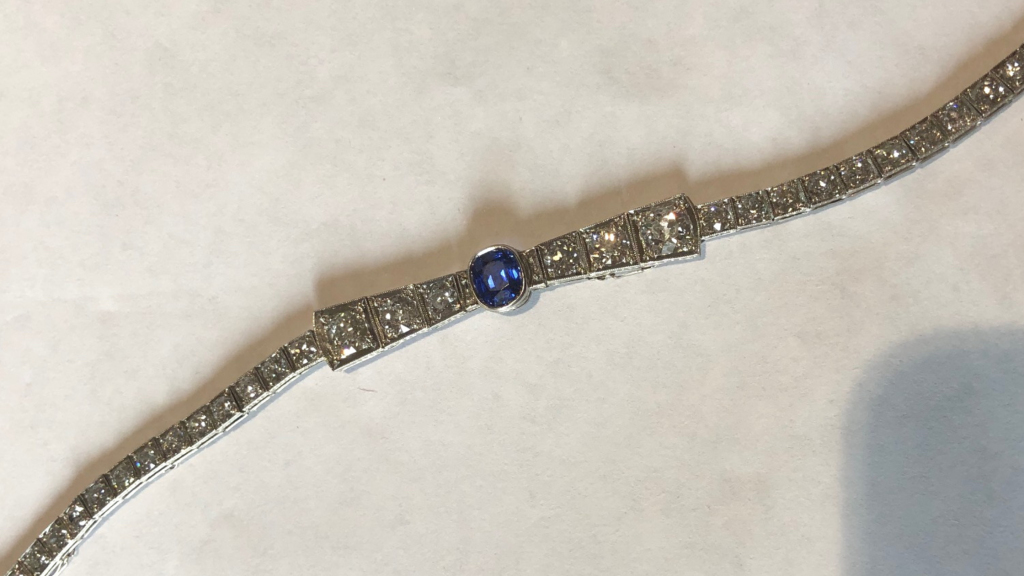 Into three stunning rings…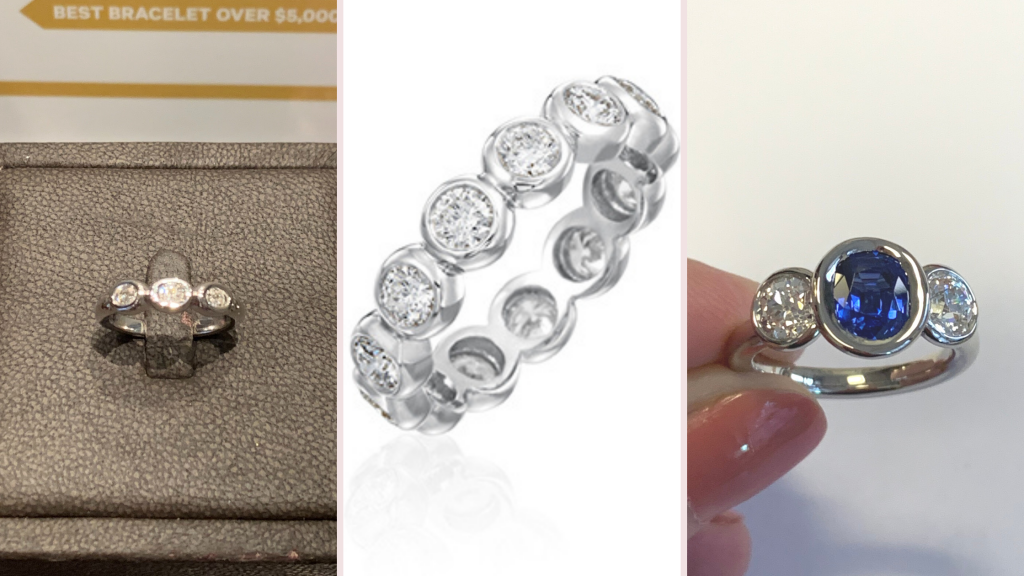 And a gorgeous necklace…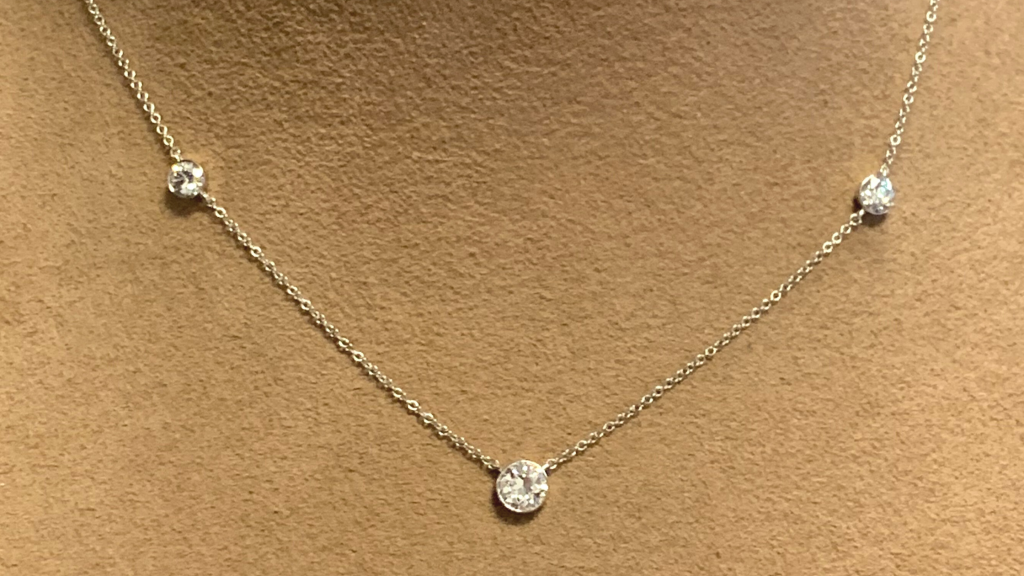 Are you ready to finally update that outdated piece of jewelry that stares back at you in your jewelry box every time you open it? Perhaps you have an old family heirloom that is sentimentally important to you and your family but could use some modern styling? With jewelry redesign, you have the ability to use your gemstones, preserving the sentimental elements, but redesign the piece into something you want to wear now (and hopefully, forever)! You may also want to combine two or more pieces into one lovely treasure.
We hope we've inspired you to call us and make an appointment to discuss redesign/restyling a piece in your jewelry box, just in time for Spring 2021.
Call or text us at 804-282-7018 to discuss your individual pieces today.